Events in April 2017
Kite flying competition
14 April, 2017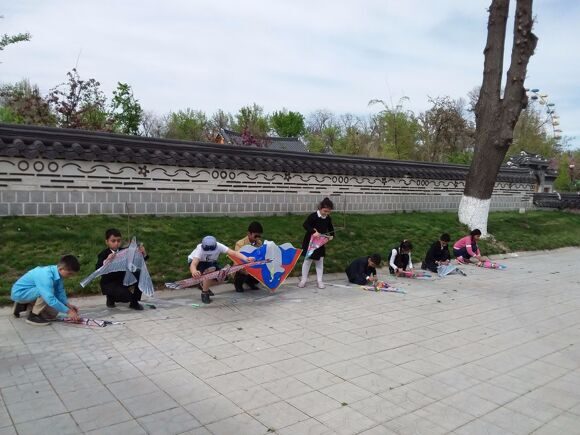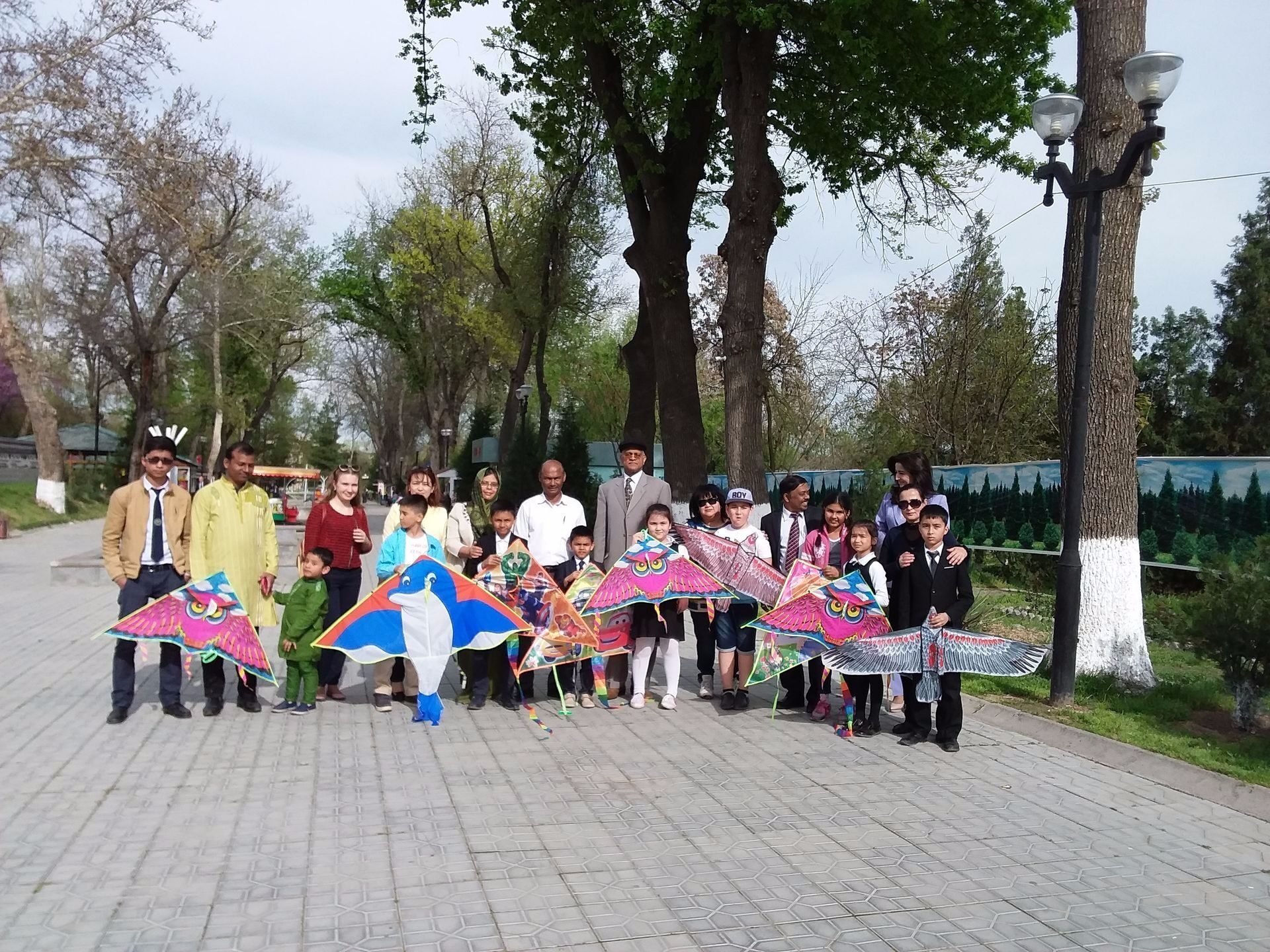 To observe the tradition of Pohela Boishakh Celebration in Bangladesh, the Embassy held a kite flying competition among students of Krishti Children's Club at Bobur Park of Tashkent.
---
Observance of Mujibnagar Dibosh
17 April, 2017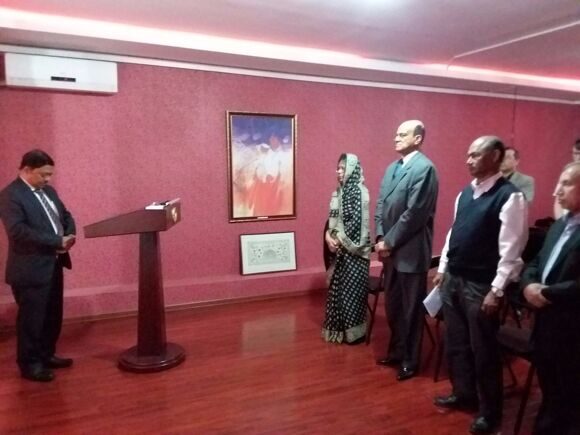 Observance of one minute silence
H.E. Ambassador reading out the Message of the Honb'le Prime Minister of Bangladesh
Screening of documentary film on Mujibnagar Government
---
Participation in Festival of Fine and Applied Arts at the Central Exhibiton Hall of the Academy of Arts of Uzbekistan
18-22 April, 2017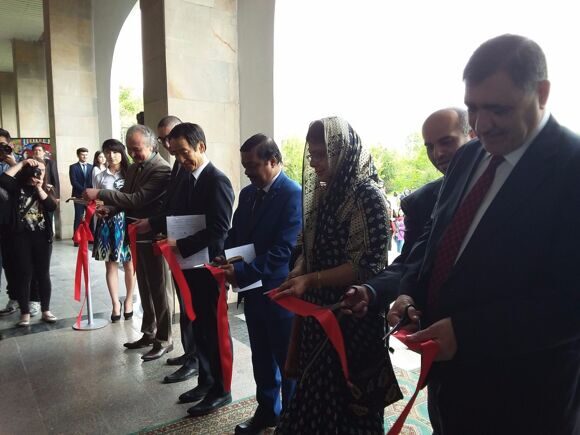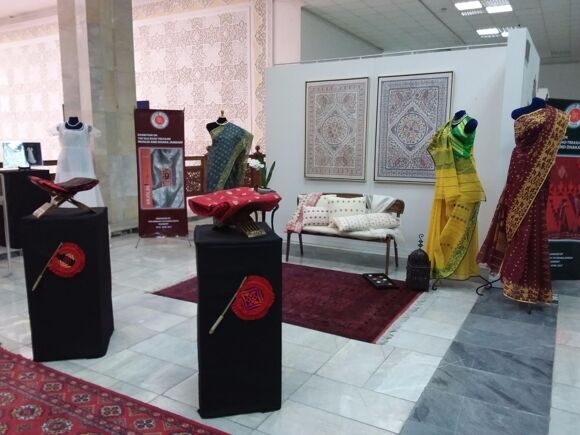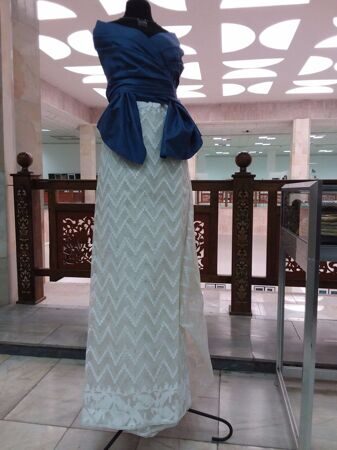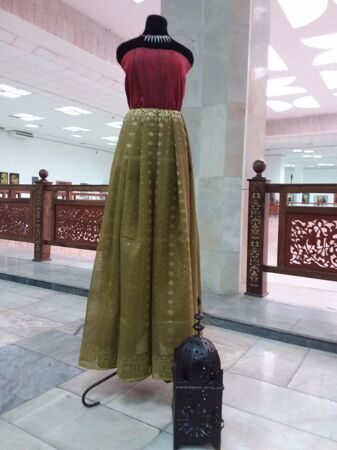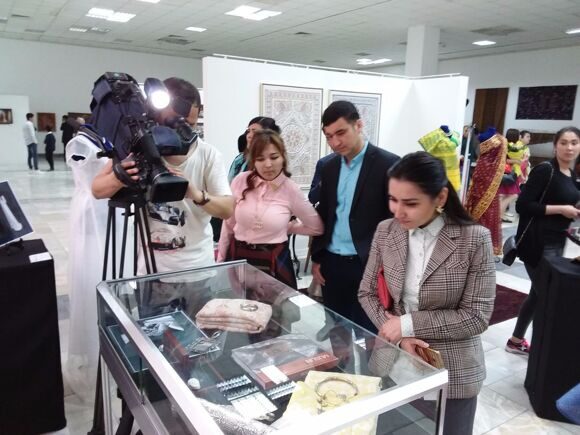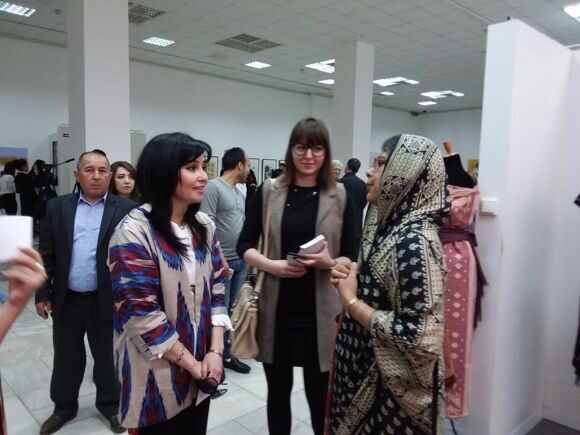 ---
Pohela Boishakh celebration at the Chancery
21 April, 2017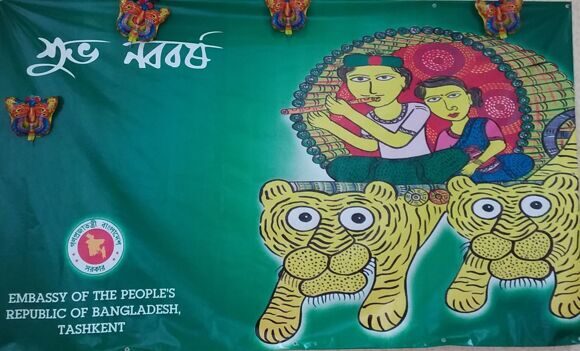 Embassy of the People's Republic of Bangladesh in Tashkent hosted a festive celebration of Bengali New Year – Pohela Boishakh. The occasion was graced with presence of around 100 guests of different backgrounds.
To make the atmosphere of the day more festive, Bangladesh Embassy designed traditional Bengali masks and decorations that are used during Pohela Boishakh processions in Dhaka.
After H.E. Ambassador H.E. Mosud Mannan ndc welcomed guests and threw some light on the history and traditions related to the holiday, a video on Pohela Boishakh was shown to the gathering.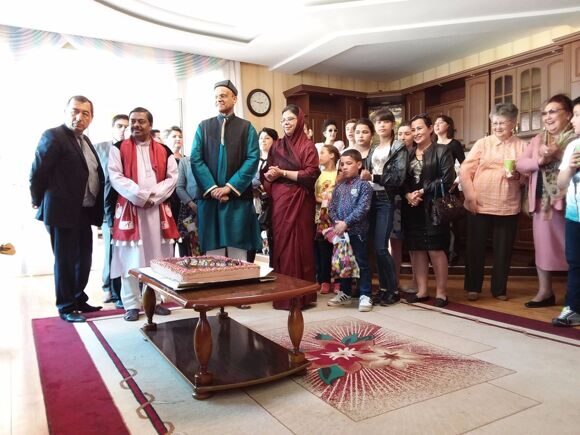 Afterwards, staff members of Bangladesh Embassy invited guests to take part in games and completions, which involved around 40 people of all ages and genders.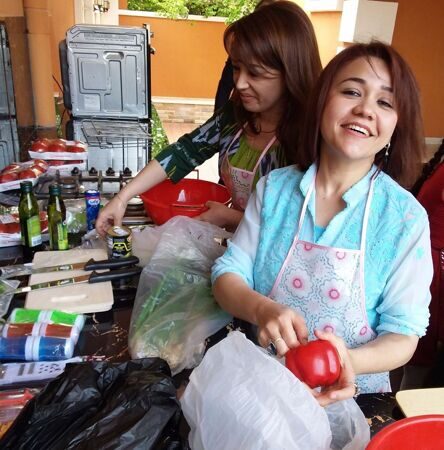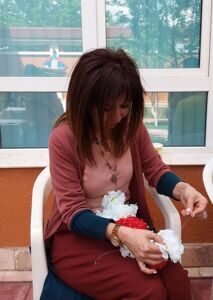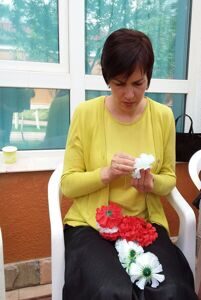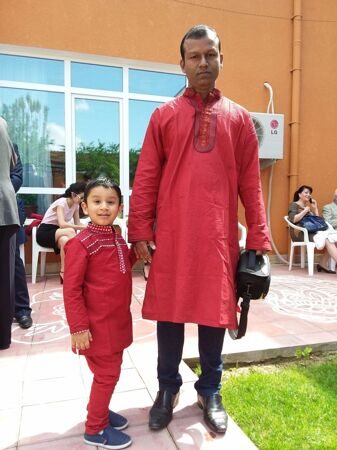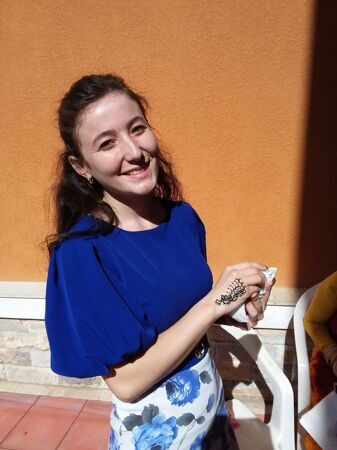 Winners of kite flying completion and games of the day were awarded with memorable prizes. Following the recreational part, Buffet Lunch, consisting mainly of Bengali dishes, was served at the garden of the Chancery.
On their departure from the Embassy, every guest was presented with a gift bag prepared by Bangladesh Embassy in Tashkent.