Ambassador
Extraordinary and Plenipotentiary
H.E. Dr. Mohammad Monirul Islam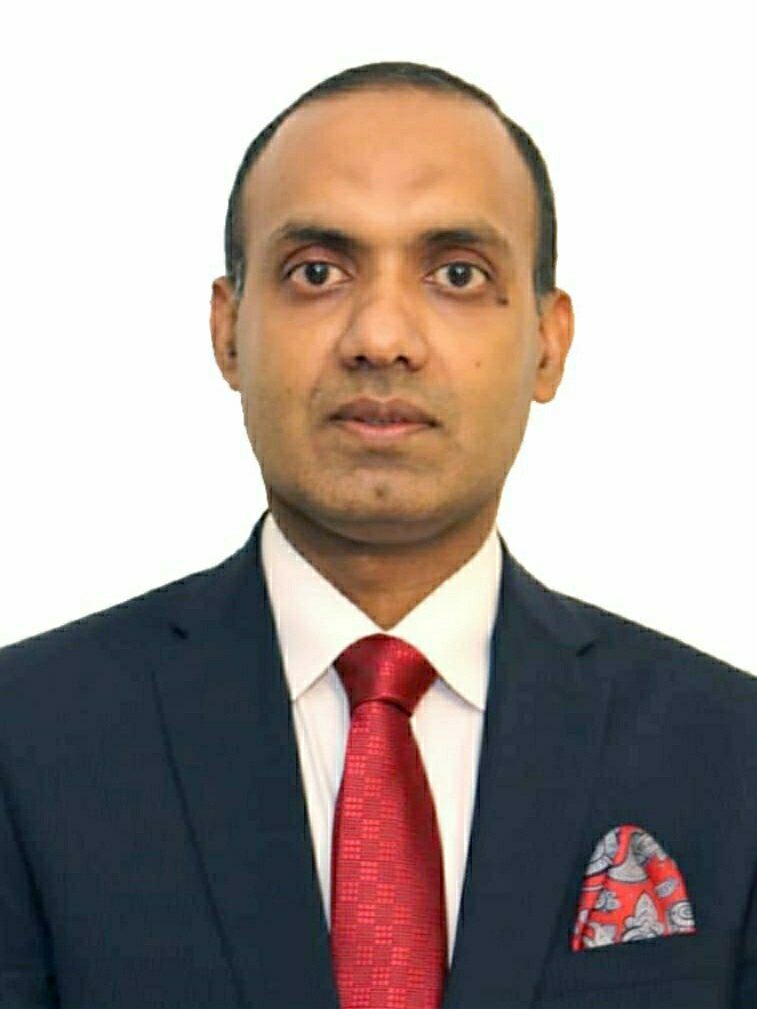 Dr. Mohammad Monirul Islam is a career diplomat who has been delivering responsibilities as a member of Bangladesh Foreign Service for more than two decades. During his career, he served many important positions at home and abroad. In the Ministry of Foreign Affairs, he worked in the Administration, Protocol, South Asian Association for Regional Cooperation (SAARC) and Economic Affairs Wings. As a Director General of the Economic Affairs Wing, Dr. Islam used to look after economic and development issues, such as multilateral trade, sustainable development goals (SDGs), poverty alleviation, water, climate change, migration, energy, connectivity etc. He participated in a considerable number of international conferences on a variety of issues as part of the Bangladesh delegation.
Before assuming charge as the Ambassador of Bangladesh to Uzbekistan and accredited to Afghanistan, Kyrgyz Republic and Tajikistan, Dr. Islam served as a Bangladesh Consul General in New York, USA. He had efficiently pursued, among others, diaspora diplomacy during his stay in New York, which was deeply recognised and appreciated by the members of the Bangladesh community. Ahead of his posting to New York, he successfully completed his assignments in Turkey as the Consul General of Bangladesh in Istanbul. During his term in Istanbul, he played a significant role in expanding business, investment, education and cultural relations between Bangladesh and Turkey. He also made effective contributions towards promoting Bangladesh's image and profile in Istanbul in particular and Turkey in general. Dr. Islam served Bangladesh Missions in Tokyo and New Delhi as First Secretary and Counsellor respectively.
Prior to his career in the diplomatic service, Dr. Islam was a teacher of the University of Dhaka in the faculty of Pharmacy. He is credited for a number of publications on pharmaceutical science in national and international academic journals.
Dr. Islam did his bachelor's degree in Pharmacy (B-Pharm) from the University of Dhaka with a distinction of First Class First. He completed master's in the same discipline (M-Pharm) from the same institution securing First Class First position. He also obtained a master's in political science and obtained a Ph.D in International Relations from India.
Dr. Islam is married and blessed with two children.